This is really really ridiculous, but I was just looking on the McFLY boards and one of them had this posted and I was like "-laughs and looks- Oh my god! -notices it's Alex- Bahahah" and I just, really, really had to put it on here. It kind of deserves an own thread (':
Lets cheer up with his little thing and forget a bit about not much Erictaim on TrueBlood, yes? (':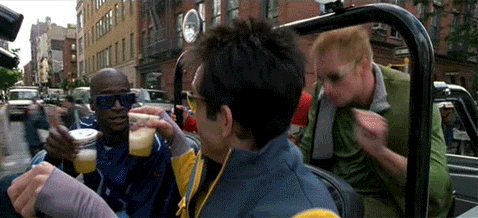 If I've really gone too much out there, you can delete this thread, of course I wouldn't mind.